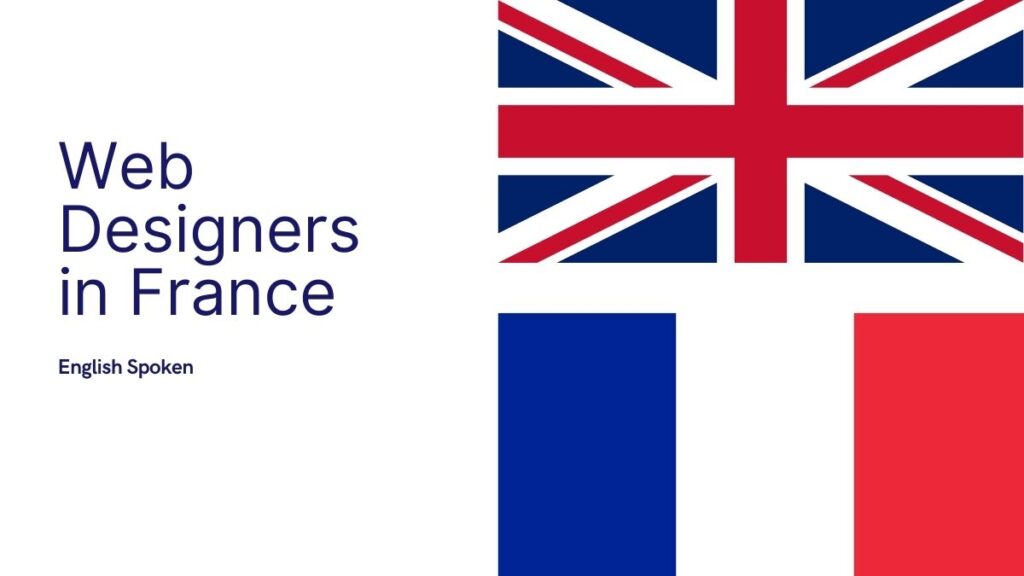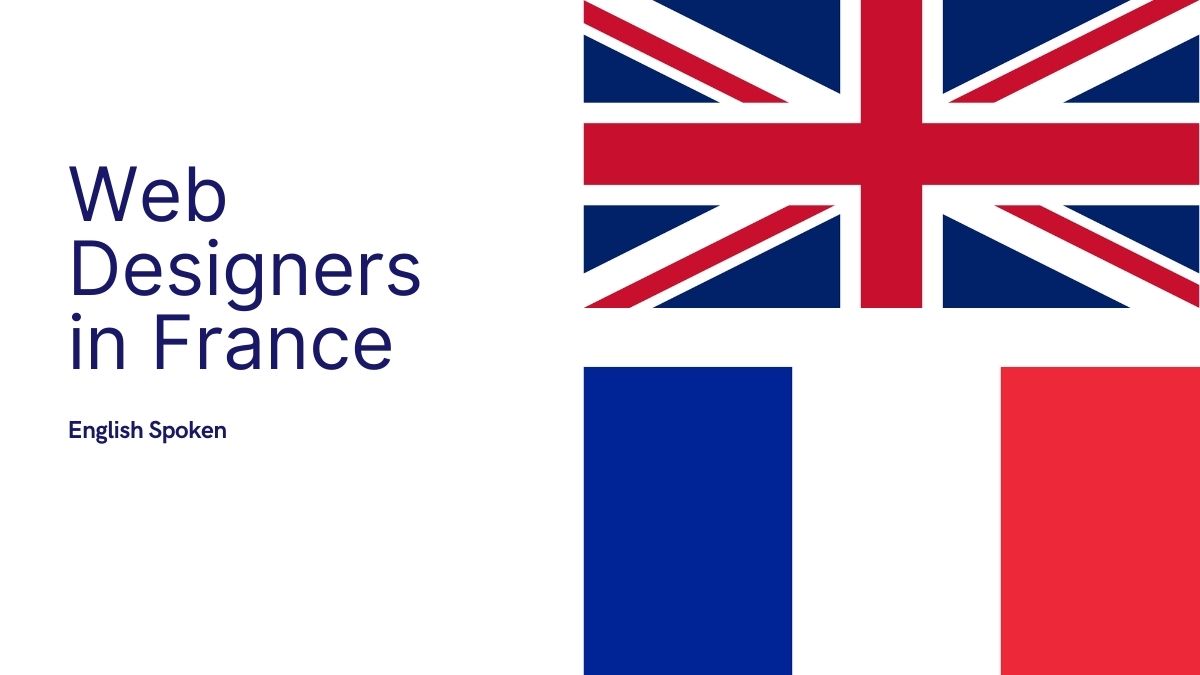 Yes, we speak English!
We are a French Web Design Agency, near Agen.
We can help you with :
Website Design
Web Design Services
Search Engine Optimisation SEO
Local SEO Services
Multilingual Sites
Social Media Management (French / English)
Business Branding
English to French translation of your contents
Website hosting in France
Custom Built Websites
WordPress Websites
ChatGPT training
Website Designers -Website Design -Small Business Website Design –
Affordable Websites -Web Design Agency -Web Design Services.
We are used to working with international teams, like for example with Belgians and Russians teams for this academy of Coach and Mentors (coachsupervisionmentoring.com); or with Chinese teams for mentoringco.com.
You can send us a message, contact us by WhatsApp or call us at +33 6 84 10 32 54
Thank you and see you soon for all your Internet projects